Pre-order Custom Constellations Dangle with Orange Studs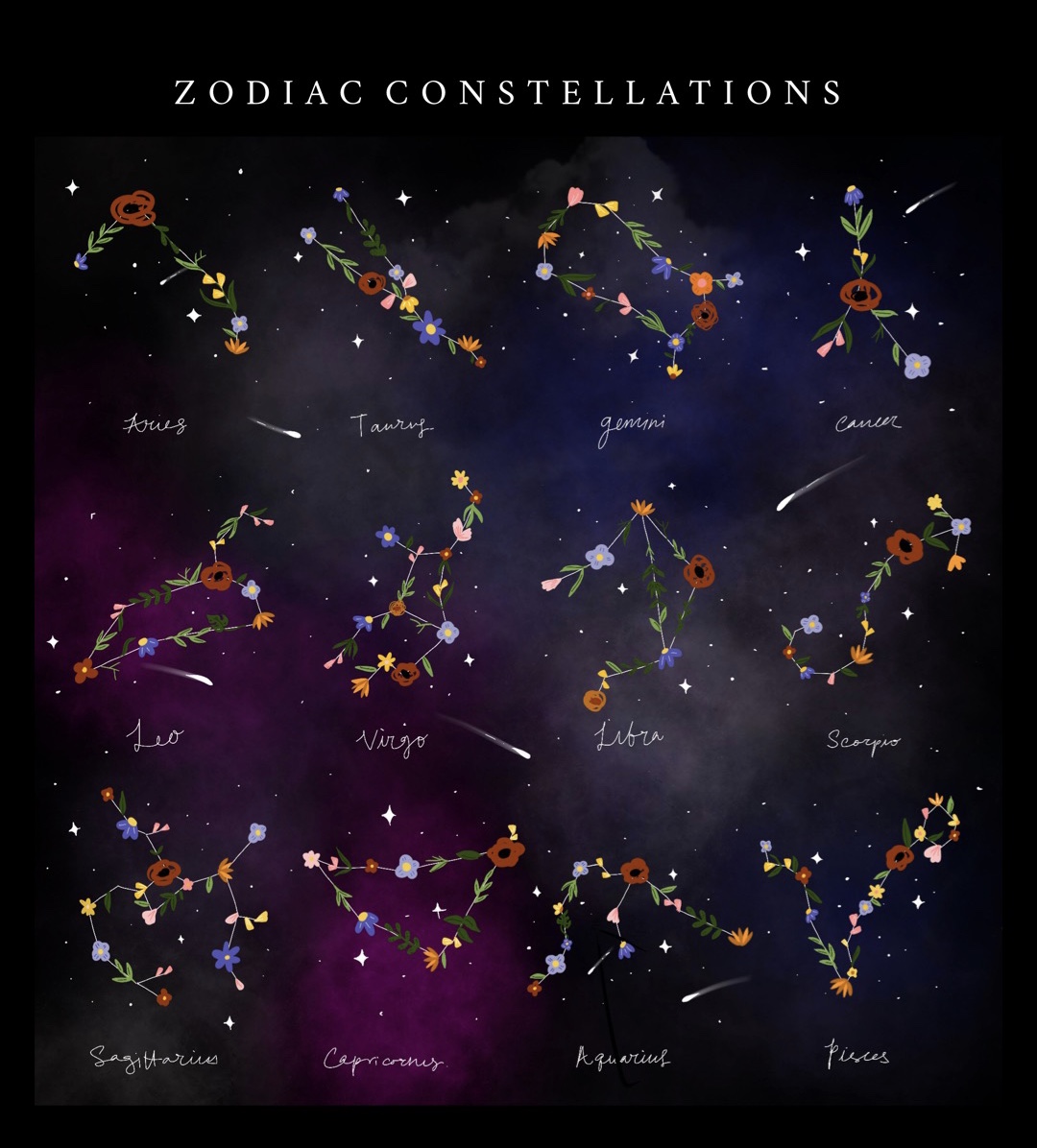 Pre-order Custom Constellations Dangle with Orange Studs
This is a special order where you can choose to have two of the same zodiac constellations, one zodiac constellation + one floral palm constellation, or even wear your heart on your sleeves(ears) and have your significant other's zodiac constellation on one side of your earrings!
-
Options will be shown after selecting Add to Cart. Please only choose one design per side (left and right)
-
As these are pre-orders, please note that they will only be ready to ship in 4-5 weeks.
-
Materials: Polymer Clay + Surgical Stainless Steel Posts and Ends
Earring Measurement: 4.5 x 3 cm
-
please note that earring design may vary from the photo as these are individually handmade to ensure that each set is unique and lovingly made.
sold out